Why Invest in Short-Term Rentals
What is the 411?
Best Rates Guaranteed when Booking Direct
What Is A Short-Term Rental & Why You Should Invest In Them
It's no secret that the short-term rental business is red hot right now. Travel demand is higher than ever, yet many people are looking for different experiences than we were a few short years ago.
With more flexibility to work from home, guests can stay a little longer and explore more. Today's travelers are excited about private getaways in less populated areas with a home-away-from-home feeling.
The travel industry has shifted thanks slightly too popular travel sites like Airbnb and VRBO. As a result, the big corporations and fancy resorts are no longer the most prominent players in town.
Are Short-Term Rentals Profitable?
The short answer is yes — vacation rentals are very profitable. Of course, there are a lot of variables, such as location, property maintenance, and upfront costs but overall short-term leases provide a better return than a long-term leases. 
When comparing similar properties in the exact location, a short-term rental typically produces at least two to three times more rental income than a traditional yearly rental. In addition, vacation rentals offer more opportunities to update the rental price, so they're an excellent hedge against inflation. 
What is A Short-Term Rental?
A short-term rental refers to leasing property or temporary housing for 12 months or less. Most short-term housing is rented weekly or monthly, but they also offer nightly rentals. They're an alternative to a hotel, sometimes called vacation rentals. 
Short-term rentals are entirely different from a resort, as the property could be anything from a multi-family home, condo, apartment, townhome, or cabin. They're wholly furnished and geared towards providing the same comforts to renters as staying with a friend or family member. 
Many people who own a second home or a vacation property can create additional income by renting it out when they're not using it. It started as a side gig for many landlords, but many investors have found the money-making intriguing as it gained popularity. 
Is a Short-Term Rental Property A Good Investment?
Short-term rentals allow you to take better care of your investment. You can get in there with more short stays, have the property cleaned more often, and catch any maintenance issues before they go too long. In addition, most vacation rentals charge a cleaning fee, so you don't even have to pay for some of the upkeep yourself.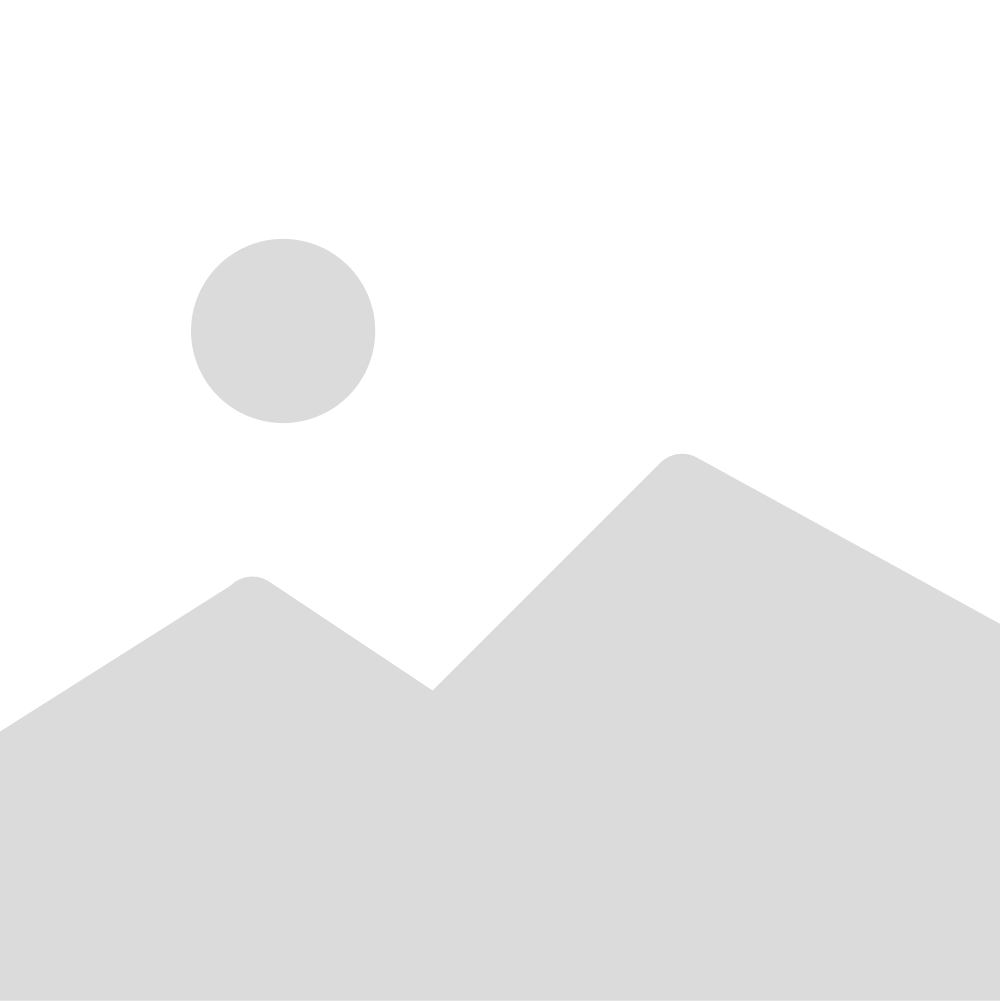 A well-marketed short-term rental in a desirable area will consistently outperform a long-term rental in earnings. Of course, it's essential to do your due diligence on rental demand in the area, but there is no doubt that vacation rentals bring in more income than your typical yearly leases.

A well-marketed short-term rental in a desirable area will consistently outperform a long-term rental in earnings. Of course, it's essential to do your due diligence on rental demand in the area, but there is no doubt that vacation rentals bring in more income than your typical yearly leases.

You have complete control over the calendar and when you want to offer your rental. If you decide to do kitchen renovations, you can block off the calendar for a month and finish the project when convenient.  
You also have the freedom to adjust the prices as you see fit. For example, after your kitchen renovation is complete, you can charge more per night. If potential guests are looking for an entire month's stay, you can adjust your pricing, so it's more competitive. Most people enjoy the flexibility of dealing with a homeowner versus a hotel manager. 

Beyond the monthly cash flow, your property will appreciate in value yearly. The longer you hold on to your rental property, the more it will be worth when you decide to sell. Of course, the rate is never guaranteed, but real estate does not decrease in value.

Unlike other investments, you can take out a loan to purchase the property and use borrowed money to bring in more income. This is especially helpful for beginning investors that don't have access to a lot of cash. You can build wealth much faster when you know how to leverage debt profitably.

Short-term rentals have a slew of tax advantages, making them very appealing. For one, the interest paid on the loan we discussed is a tax write-off, not to mention all the other deductions for maintenance, management, marketing, insurance, etc. You can also take a deduction for depreciation on the property.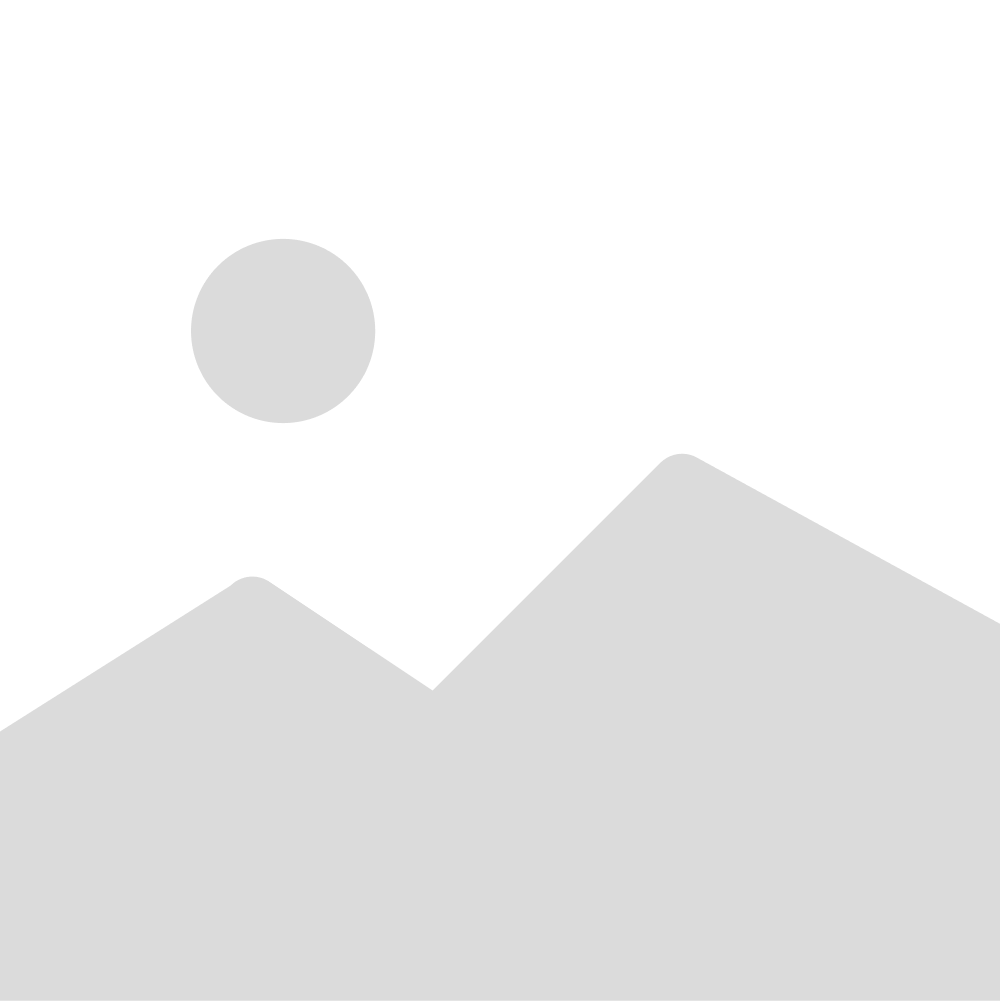 How Should I Choose A Location For My Short-Term Rental?
Choosing the right location for your short-term rental is extremely important. But unfortunately, the same criteria you would use for a long-term rental don't always work when looking for a property. 
Destinations outside of metropolitan areas are becoming more popular these days. In addition, properties close to outdoor adventures like mountains, deserts, and national parks do well. 
The following elements are crucial to choosing a profitable investment:
Proximity to highways and airports

Demand for vacation rentals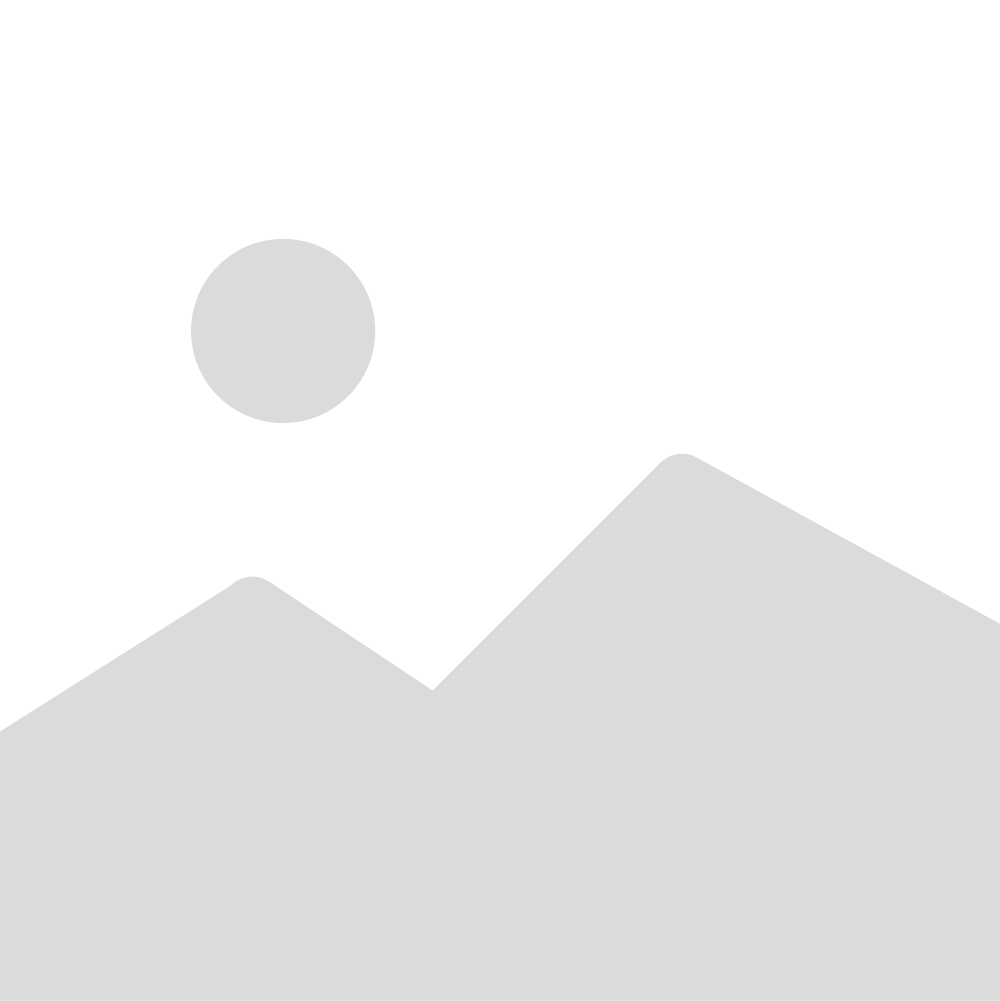 How Can I Maximize My Short-Term Rental?
Once you have a location and rental property picked out, you can make a list of things to help your vacation rental stand out against the competition—research other listings to get a feel for the market.
When you build your listing, use professional photographs that showcase the highlights of your property. Then, a description will draw in your ideal guest and answer inquiries promptly. 
Modern and clean furnishings will allow you to ask for a premium rate. The rental should be well-stocked with essential items a traveler would want while away from home. You can go the extra mile to ask for food or hygiene preferences before they arrive.
Guests are looking for an unforgettable experience. In addition, they will enjoy extra amenities like bicycles, kayaks, or beach chairs — don't forget to include them in your listing. 
Always ask for reviews; they're the lifeline of your business.
Laws and Regulations
On top of the characteristics mentioned above, you'll need to research the local laws and regulations for short-term rentals in that particular city and county. Some places will charge additional taxes to deter vacation rentals or even ban them.
Sometimes investing in a property just 10 minutes away can make a big difference to your bottom line. Highly traveled areas are more likely to charge extra fees, but you always need to check with each municipality before you commit to a property. 
Summary
Short-term rentals are vacation rentals that guests stay in for a couple of weeks to a month but no more than a year. They're an alternative to a typical hotel that offers a home-away-from-home vibe that people have come to appreciate. 
The short-term rental market has seen a lot of growth with investors because of their ability to provide a better return than traditional long-term rentals. In addition, anyone can manage vacation rentals on their own using popular online platforms, or you can hire a management company to oversee the logistics while you earn a passive income. 
Choosing the right location is critical when investing in short-term rentals. Therefore, it's imperative to research the rental climate before committing to a property to avoid losses.